Serious Games & Gamification
' Everything in life should be fun '
Strategy | Concept | Creation
Our gamification Expertise
Find out what we can
The latest news
user
The University Medical Center in Groningen (UMCG) and MAD Multimedia have developed the "Dried Blood Spor app". The blood sampled [...]
Testimonials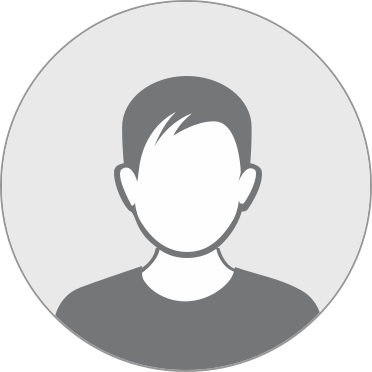 The entire development and cooperation in the construction of the game is as very pleasant and very constructive experience. The high degree of flexibility and thinking during the development phase is a very important pre to choose for MAD Multimedia as a partner in the future.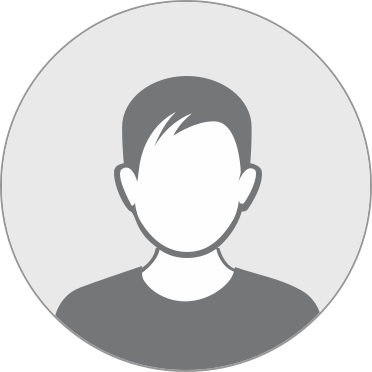 MAD and Gaming in Care (EduGidz) were precursors in the educational digital treatment of patients in home care, psychiatry and the UMCG. After 10 years of digital curing, the use of EduGidz-Game will end ! However, not to the very pleasant and creative COLLABORATION with MAD Multimedia. The UMCG continues to make use of this expertise!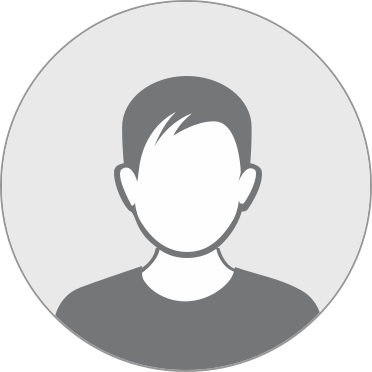 MAD Multimedia is a Game studio with professionals who operate on the cutting edge of creativity, technology and communication. MAD thinks strategically with it, designs and develops effective game applications with impressive results.