Our philosophy
' We think that everything in life that can be made fun must also be really fun. There lies our passion and drive. '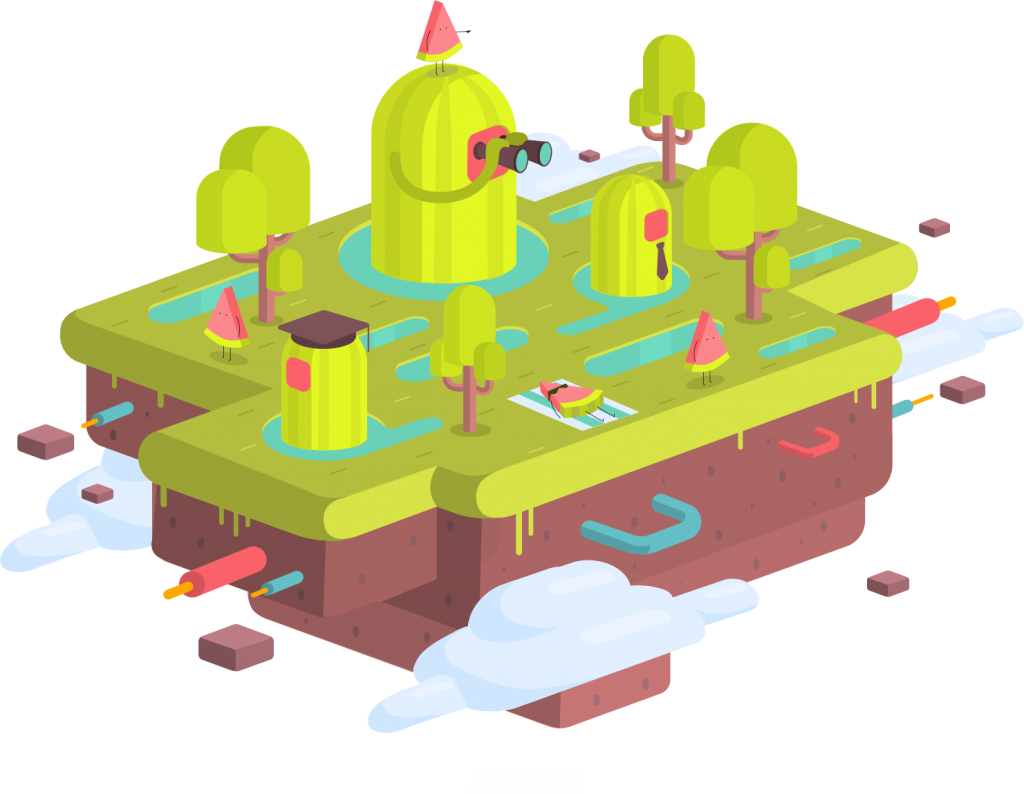 The question changes
We Notice that the demand for games is very much changing. Where previously games were mainly used as a kind of fun promoter, they are now becoming increasingly strategically deployed as part of the core process. Games, along with the gamification principle, take over or complement more and more traditional processes. For example, they are increasingly an alternative or a relevant complement to traditional practices. Think of games that educate people, inform, loyally keep, train, or give a brand experience. We call that Next Level games, games that impact your core business.
Why MAD?
Many companies will claim to be able to make Games. But just like any profession, building games is a craft. We have been doing this for almost 20 years. We know what the right strategy is to get people moving. In a way they find fun and relevant. It is not for nothing that gamification is so growing. It works. And we are very good at that.
Our portfolio is our proof. We work for almost all top brands from the Netherlands where we have a long relationship with many customers. Think of ANWB, Noordhoff publishers, government institutions including a number of ministries, Nutricia, VRT-Ketnet, Sanoma, healthcare institutions including the UMCG and the Postcode lottery. MAD has won in addition to many other awards, in 2012 the Dutch game Award for the best serious Game 2012.
Everything in life should be fun!
We believe that everything in life that can be made fun must also be fun. There lies our passion and drive. In practice, this means that we work with passion on a daily basis to make experiencesmore enjoyable. We have been doing that since 1996. That is our profession.
We call that Madification: Our own method to gamifyen existing processes so that more people, more often and easily, are having fun gaining new experience.
In addition to our portfolio, there are many examples of the FUN theory in operation:
So ask us to formulate your new strategy because:
We have 18 years of experience

We have already made 360 (serious) games

Our games always score above average

We think strategically and can make it too (everything in-house)

We will make a difference and you are challenging

We also put "fun" in a partnership
For more information, please feel free to contact:
Arthur van der Linden of Sprank houses